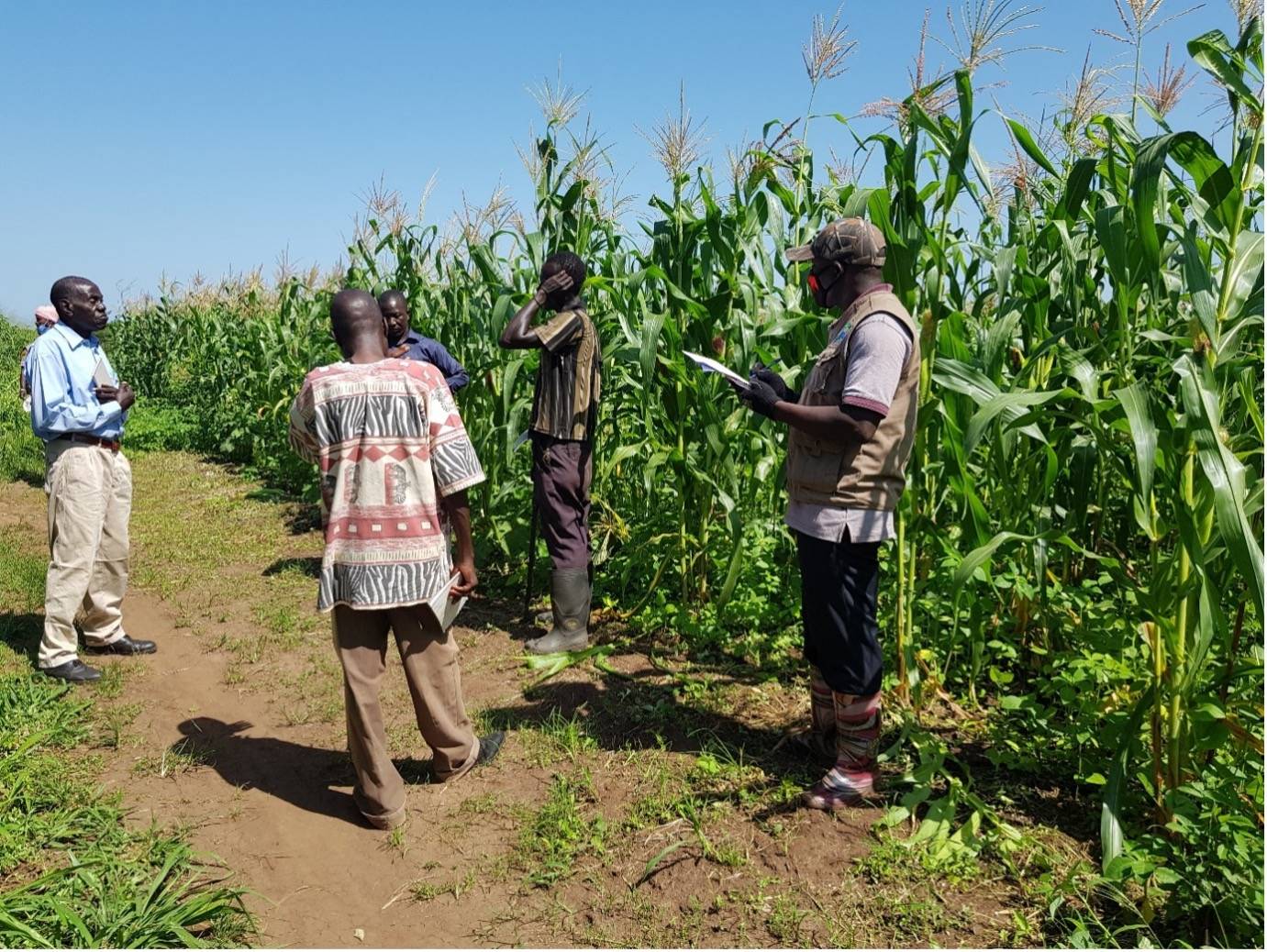 Slide 1
Rural Development Action Aid
Filling Gaps in Development
Slide 1
Rural Development Action Aid
Filling Gaps in Development
Slide 1
Rural Development Action Aid
Filling Gaps in Development
Slide 1
Rural Development Action Aid
Filling Gaps in Development
Slide 1
Rural Development Action Aid
Filling Gaps in Development
Slide 1
Rural Development Action Aid
Filling Gaps in Development
Food Security, Peace & Governance, Education, Wash, Health and Protection
To ensure all people have access to sufficient, safe and nutritious food.
To nurture tolerance, reverence, sensitivity and acceptance of differences in society.
To build a solid foundation for children to build upon for the rest of their lives.
To prevent the spread of infectious diseases and helping children lead long, healthy lives.
To administer a state of complete physical, mental and social well being.
Women and children have the right to be protected from violence, exploitation and abuse.
The RDAA Centre for Sustainable Futures (CSF) is committed to research that supports a green transition of society.