Rehabilitation and extension of Tambura West piped water (2017 - 2018)
Replacement of 15 stolen solar panels.

Extension of water to Nambia village.

Replacement and rehabilitation of all other damaged community water points.

Borehole drilling completed and fenced with mesh and metallic door fixed.

Casting of tank base also completed but tank yet to be installed.

Installation of solar panels is completed.
Two (2) Community water points and Tap Stands constructed with six (8) tap outlets on each.
About 2.4km of HDPE pipeline have completely laid without leakages.
Work on the elevated booster tank stands not completed. However, the material are been

transported to the location.

Community Project implementation committee formed.
QIPS II Field Mission to EZO -Western Equatorial State (2014)
Establishment of pipped water system in Ezo (2013 - 2014)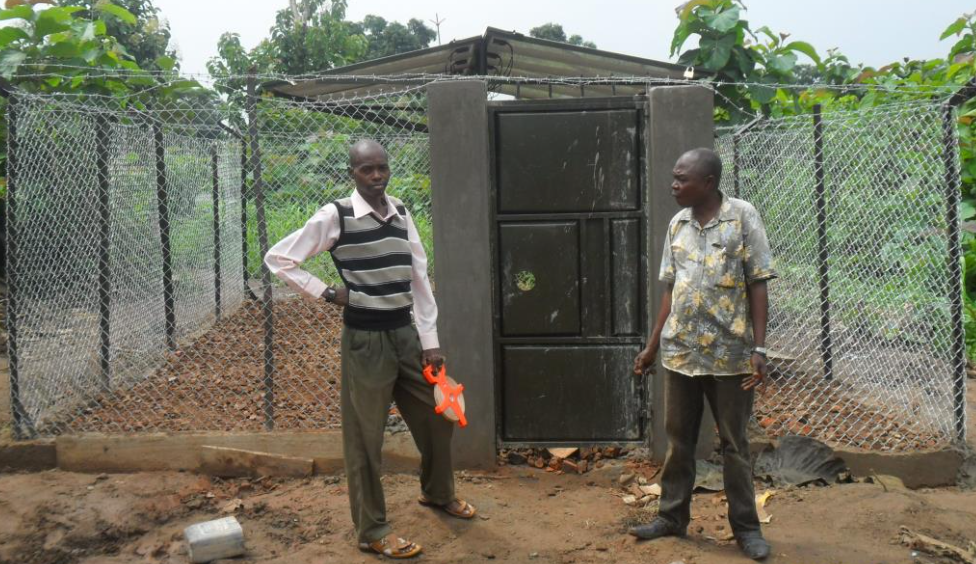 Construction of two latrine blocks at Maridi prison (2012 - 2013)